Posted on November 16, 2016
MapleStory: New 5th Job Skills Will Be Introduced A Week Later
Are you ready to take your character into the next level?
MapleStory, the free-to-play, 2D, side-scrolling massively multiplayer online role-playing game, has released the much-anticipated 5th Job Advancement that will entirely change the gameplay of MapleStory. The patch will be available for download on 16 November 2016 and it will be live on 23 November 2016.
The 5th Job Advancement promises to break down boundaries, bridge new connections and boldly change the way players experience the game. New 5th Job skills will be introduced to all 39 characters a week later on 23 November, opening up endless play possibilities, with countless permutations and combinations for players to create the perfect game strategy.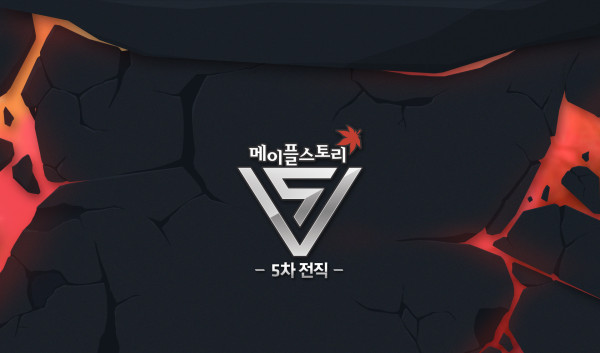 For the very first time in the game's history, the damage cap limit will be removed. In addition, the levelling curve from level 60 to level 200 has also been altered. This means that the experience that players require for levelling up will be significantly reduced, allowing them to quickly level up to gain special skills and strength, and making it easier to reach the 200th level required to unlock the 5th Job.
Commenting on the new patch, Quang, Managing Director at Asiasoft, one of the biggest publishers of MapleStory SEA, says, "We are extremely excited to roll out the 5th Job Advancement which players have been waiting for, for almost ten years. With a new boss, Lucid, a new continent, Arcane River, a new area, Chew Chew Island, and various revamps, the game-changing patch is definitely worth the wait. The new patch demonstrates MapleStory's commitment to creating unique gameplay experience for every player."
As one of the biggest games in the region, MapleStory has a wide base of active players in Malaysia and Singapore, MapleStory is ranked even higher than the most talked about games that exist today. With its consistently strong presence in both countries, its impressive 2D graphics, limitless cosmetic options and a wide variety of skills really embodies the concept of crafting your own unique gameplay experience.
Players are encouraged to download the patch when it is released on the 16 November 2016, in preparation for the 5th job Advancement when it goes live on 23 November 2016.
As we are getting closer to the arrival of the V patch update, it's time to get yourself ready by downloading these cool wallpaper onto your PC, mobile phones and personal tablets.