Posted on November 8, 2016
Maplestory 2 Prediction: The US Version Release Date
It's still mystery either MapleStory 2 release for North America, Europe and other Global countries. Definitely, Maplestory 2 gonna release for the western countries but till no release date confirm. Most of the rumors say Maplestory 2 start the beta process at the end of 2016 for the western countries.
Maplestory 2 is the upcoming 3D sequel to Nexon's hugely successful 2D MMO, Maplestory. Set before the original, Maplestory 2 offers players a fresh take on an old favorite with a cute, blocky graphic style that manages to capture some of the original MMO's charm, while switching between isometric and the classic 2D view.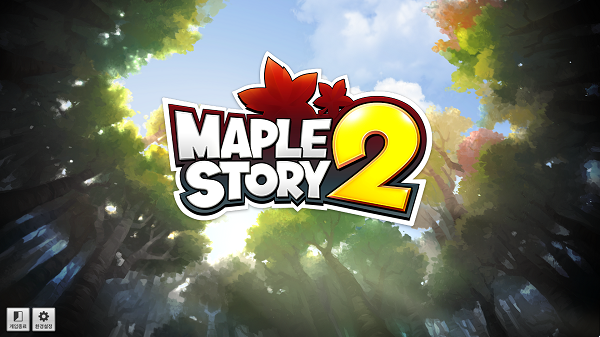 Using this new art-style, Maplestory 2 gives players the opportunity to explore a multitude of colorful environments, with plenty of chances to discover hidden areas and special events. Environemnts are somewhat destructible, with players able to cut down trees and knock over blocks. They may even use objects from the environment in combat. Speaking of combat, Maplestory 2 retains the original's fast paced gameplay, with characters chaining together multiple abilities for great effect. Boss battles take up large areas of a map, which often times result in the boss destroying huge portions of their blocky surroundings.
Outside of combat, players can participate in a myriad of mini-games, including some built by other players. Using the in-game editor, players can even build special dungeons complete with a variety of monsters, traps, and triggered events to overcome.
Maplestory 2 features non-instanced housing, with players able to build their own houses block by block, while decorating it's interior with special items. These items can range from chests to keep your extra gear, to mannequins which you can dress up with your favorite costume sets. Doing so gives players the ability to swap between these costumes while on the go.
Nexon release Maplestory 2 for Korea in July 7th of 2015 which has already been 1 year now. Usually the time gap between Korea and United States release date is around 6 months to 1 year. After carefully looking back at all those previous release date, we can conclude that Nexon will probably launch Maplestory 2 for US sometime in 2016 and in the same month of November.
Sooner or later, it will always appears. After all, most of the western players are waiting since first look of Maplestory 2 Gameplay.