NBA 2K17: The Locker Code Combined with Free Agents Cards
Lately, the inclusion of the US Olympic Team in the upcoming "NBA 2K17" title have been confirmed by 2K Games. Then, the surprises do not stop there. Now, the latest talks to join the spotlight are the so-called Locker Codes. At the same time, a good news for players, is that fans who pre-order the game can acquire the famous 1992 Basketball Dream Team.
According to Game & Guide, 2K's very own Ronnie2K (deemed as the studio's spokesperson) revealed via Twitter the Locker Code for the upcoming "NBA 2K17." He iterated how these will arrive as bundled items along with Free Agents Cards.
Other reports also suggests that the "NBA 2K17" Locker Codes could arrive earlier than what most expected. It should be noted, however, that 2K Sports has yet to confirm their existence.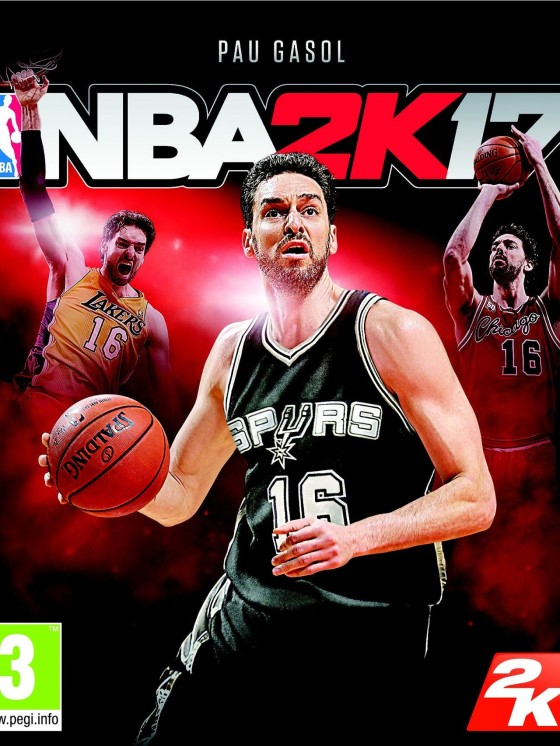 For "NBA 2K17" fans who have no idea what Locker Codes are, they are basically there to improve the total gaming experience. With its combination with Free Agents Cards, there will surely be lots of exciting things to do in the game.
In related news, the USA Basketball Team from 1992 — coined as the league's Dream Team — is confirmed to be included in "NBA 2K17," as reported by Design & Trend. In fact, the game's official Twitter account has already released a photo along with the current Olympic Basketball Team of the USA.
"NBA 2K17" fans should keep in mind that the said Dream Team will only arrive if the game has been pre-ordered. And if they do so, they can also receive a special USAB MyPLAYER jersey — something that they can fully customize accordingly.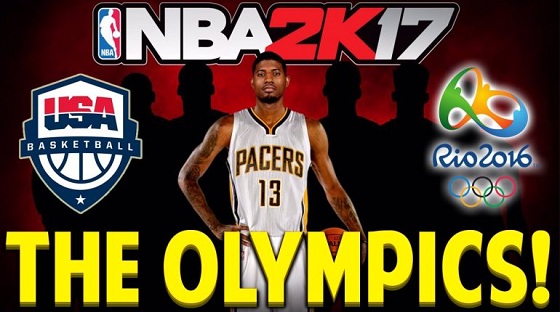 Moreover, as speculated in the past few weeks, the Olympic Team of the USA is already confirmed to arrive in "NBA 2K17." Along with the 1992 team, it remains a mystery as to how they can be played in the game. Many suggest that they can only be accessed through the PlayNow mode. But with another Olympic team (the Australian Basketball Team) in the list, 2K might probably introduce a tournament mode of sorts.
There are more than a month away from the release date, during this period, more details would be revealed.